 Hospitality and comfort are very important to us all year round. Depending on the season, our guests can enjoy South Tyrolean delicacies and delicious Terlano asparagus dishes, which are lovingly prepared by our young kitchen team.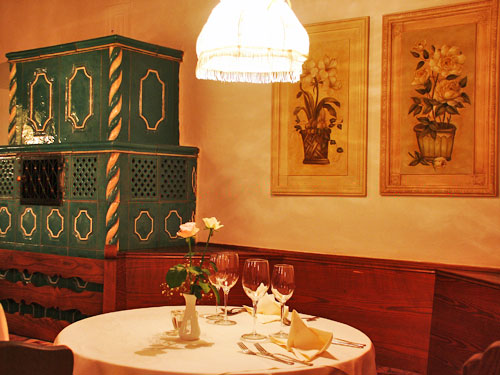 Gaststube mit Kachelofen beim Restaurant Oberspeiser, Klaus 15, Terlan an der Weinstraße
We are happy to serve this with a glass of fine wine to round off the culinary experience appropriately.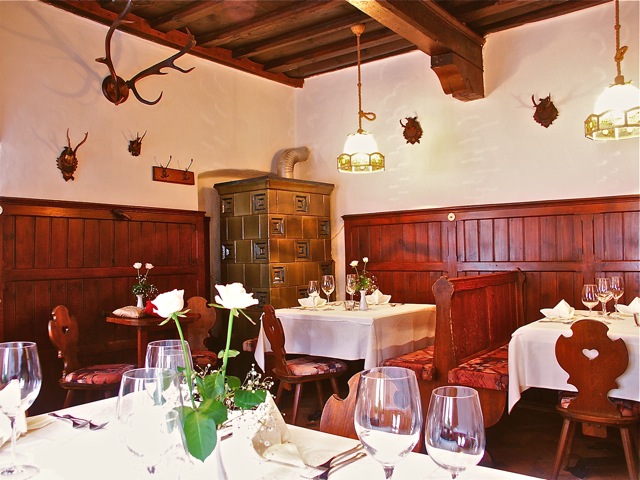 In our restaurant with the old cozy rooms we offer you tasty dishes and relaxation at the same time. Enjoy a light daily special for lunch or experience a warm summer evening in our garden.